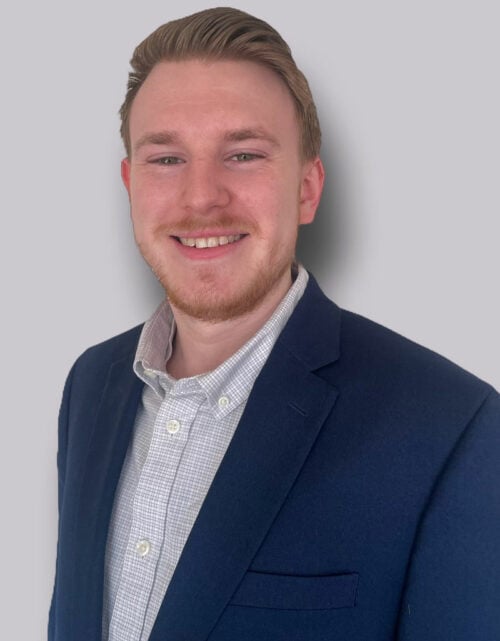 Say hello to one of our newest team members. Greg Knespler joined us recently and we caught up to him to find out how he's liking it so far.
"The staff is so knowledgeable and the focus is always on teamwork — 'what can I do to help you serve the customer better'" he says. "I get to work with large multinational companies, and smaller organizations as well. What I find is that it's always about connecting with people, no matter how big or small the company is."
Greg's approach is perfectly aligned with our philosophy. We live on our reputation for innovation, service, and the best quality products in the industry so that our customers know they can rely on us to deliver.
This approach stems from Greg's interest in coaching basketball, both at the Varsity Level and in his community.
When he's not cheering on the New York Rangers, you might find him in his garage rebuilding go-karts with a little Led Zeppelin blaring for good measure. Sounds like our kind of guy.